The Earth-Friendly Marketplace
Supported by a team of leading suppliers, distributors, farmers, technology providers, business professionals, and artists!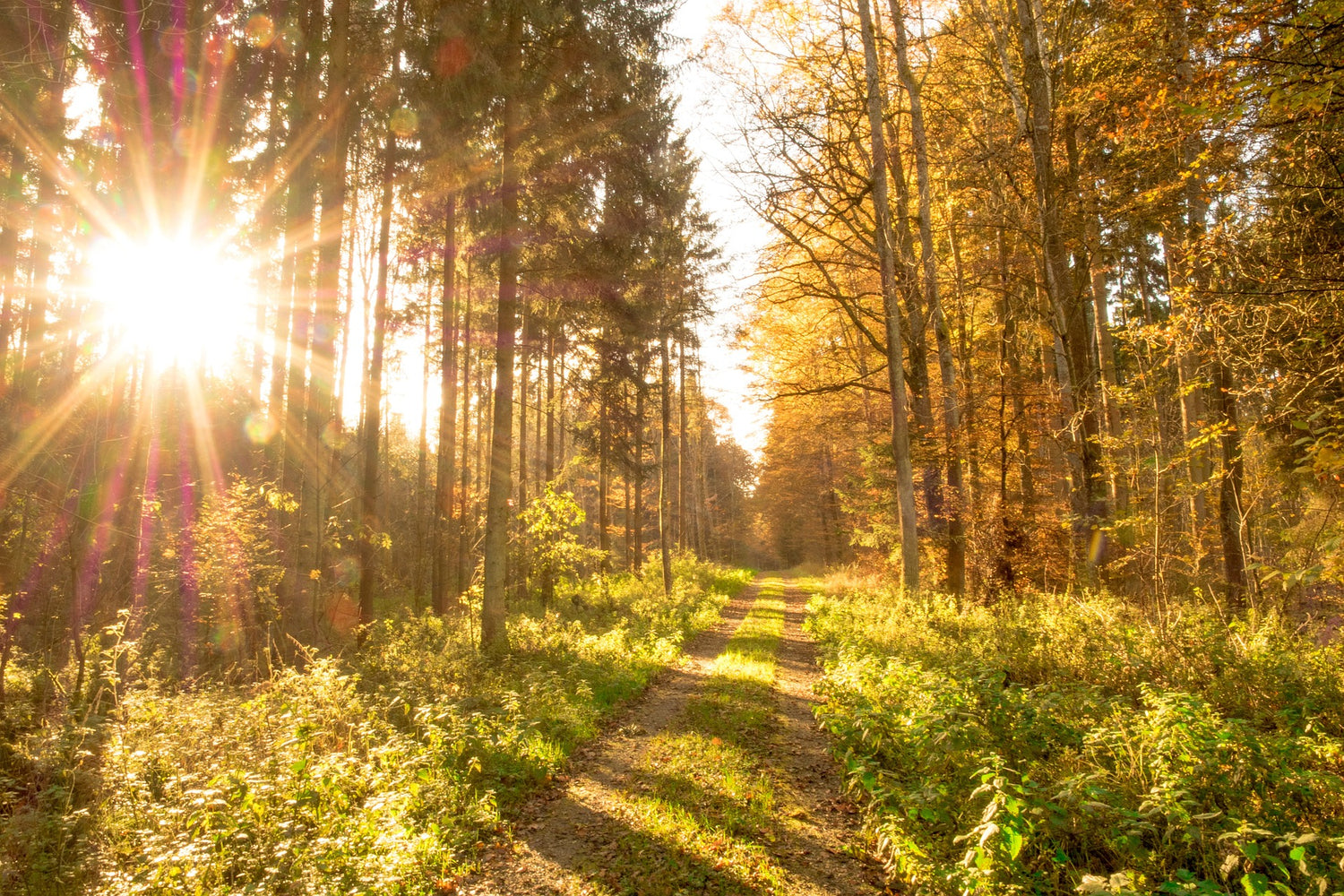 Our Story and Mission
With roots in Vermont, NutriHarvest was originally founded in 2018 in Albany, New York with a mission to offer earth-friendly products made from transforming organic waste into value for multiple market segments, including food, water, soil, energy and more. Over time, its mission has also expanded to "meaningful impact" for increasing awareness about important issues related to these systems. At NutriHarvest, Mother Earth is the inspiration behind our wholistic solutions for enhancing food, water, soil, and energy systems - it wholistically balances the matter and energy for sustaining life, and there are patterns hidden in its every action. Our approach has been to study these patterns and logic and use them to design integrated solutions for resolving soil depletion, water pollution, energy-related pollution, and unsustainable food systems.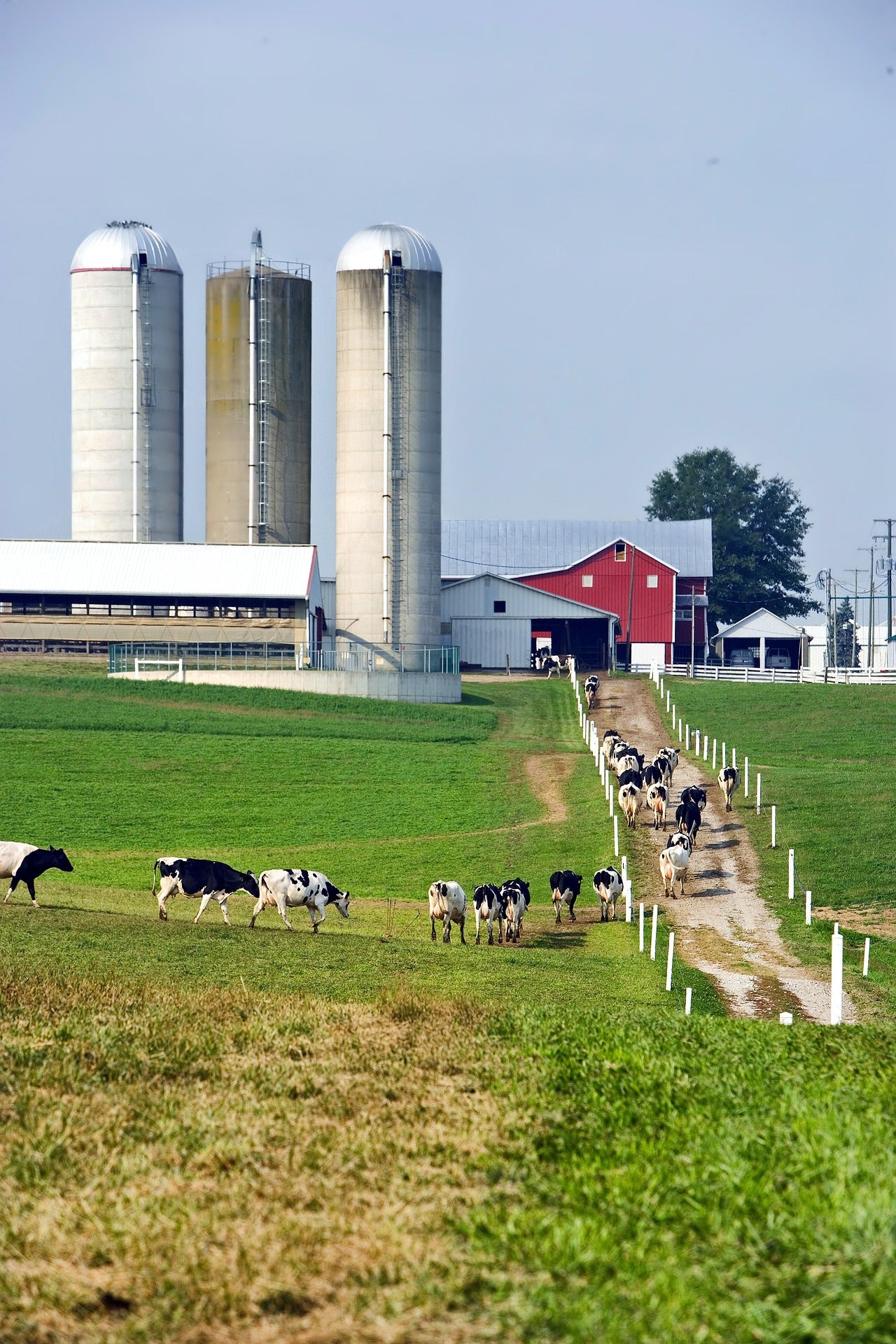 We are Helping our Farm Partners and Growers
Livestock farms, food & beverage industries, and others generating wastes and effluents containing excessive nutrients are urgently looking for solutions, as they are required to meet standards for the handling and recycling of wastewater nutrients per guidelines from state and federal regulatory agencies. We manage this colossal problem while creating enormous opportunities for both producers and the end users of our products. Our products are designed for strengthening food systems, promoting soil health and biodiversity, reducing nutrient runoff, improving farm economics, and creating eco-friendly products.
Environmental Stewardship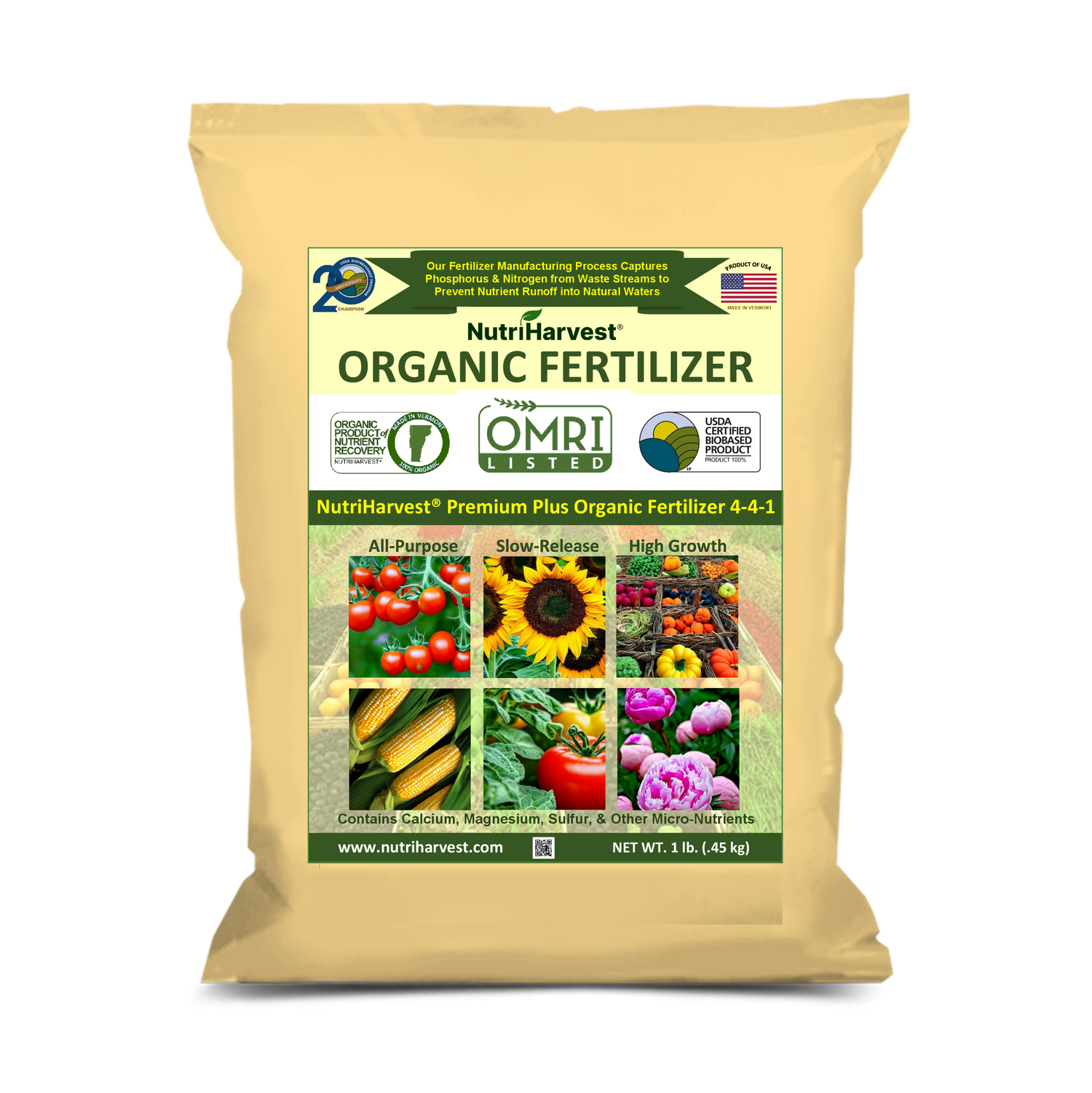 Revolutionizing Agriculture
Providing Fertilizers, Soil Amendments, and More! NutriHarvest's technical partner, GSR Solutions, has developed multiple proprietary, scalable, bio-based platforms to convert the rapidly growing problem of excessive nutrient runoff into an enormous opportunity by generating new revenue sources from recovered nutrients and saving on treatment costs. GSR's process combines cutting-edge technological advances with mass production of the fastest growing biomass feeding on excess nutrients to convert waste into valued products for the fastest growing food, water, and energy markets. Our fertilizer products are also available through various retail markets.
Read More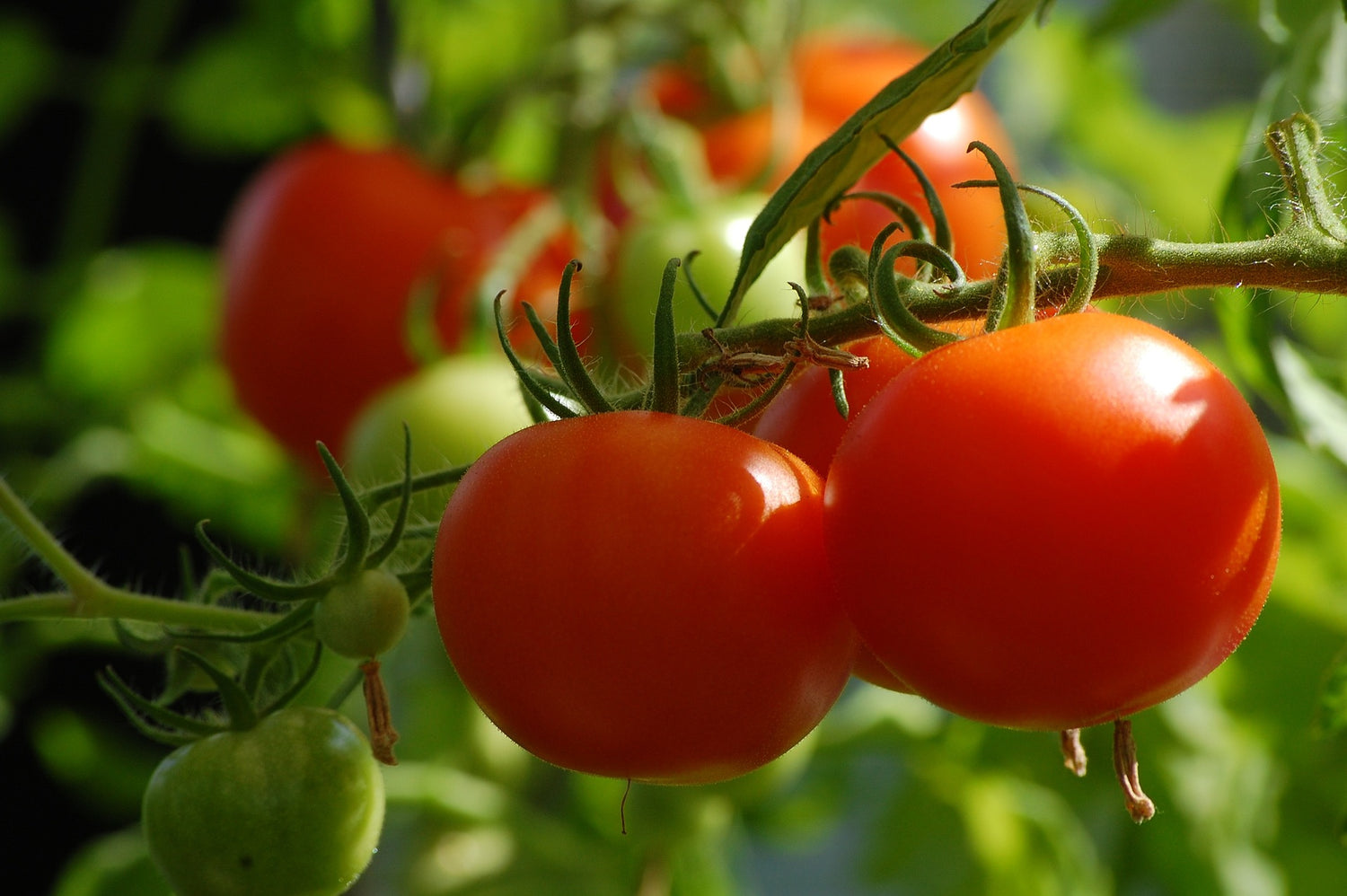 Our Partners
Our partners manufacturing earth friendly products involve businesses that are committed to creating sustainable solutions for agriculture. These partners specialize in producing fertilizers, soil amendments, biochar, and other related products that are designed to enhance soil health while reducing the impact on the environment. These products are made using natural, eco friendly materials and production processes that minimize waste and pollution. The goal of these partners is to help farmers and growers cultivate healthy, productive crops while protecting the planet.
These products are also available through various retail markets.
Earth-Friendly Products and Gifts
Our supply chain partners are committed to offering earth conscious products that are both distinctive and of superior quality. These products are characterized by at least one of the following earth-friendly attributes: 100-percent organic cotton to make apparel and bags, Sustainably harvested wood to make beautiful canvas frames that display eco-art, Biodegradable phone cases. made from plant polymer and bamboo fibers, BPA and lead free ceramic mugs, Toxin free fabric to make pillows, that means it is tested against a list of up to 350 toxic chemicals, GreenGuard UL Certified inks used for printing gift wrapping paper, which means the pigments used in printing follow chemical emissions standards, and Eco-friendly sublimation printing process for printing Eco-art.
We Are a USDA Biopreferred Program Champion
The US Department of Agriculture (USDA) recognized us as a BioPreferred Program Champion

USDA's BioPreferred Program was first introduced in the 2002 Farm Bill with the goal of increasing the development, purchase, and use of biobased products. It requires federal agencies and contractors to give purchasing preference to biobased products. Our products are among over 7,000 products in the USDA's catalog across 139 product categories. This represents participation from businesses in 47 countries and over 1,500 companies in the U.S.

Read More
Our Values
⁕ Sustainability - we support sustainability through our business strategies, processes, products, and solutions for creating economic growth and value as well as improving quality of life

⁕ Innovation with Passion and integrity - we demonstrate our integrity through our actions and respect for the values of society

⁕ Technology - we advance cutting-edge technologies for addressing the food, water, and energy markets

⁕ Team - Our staff and our associates are the source of our ideas, actions, and performance. We can best achieve our full potential in an environment of fairness & respect, self-fulfillment, teamwork, and dedication to excellence

⁕ Safety - our priority of safety is centered on our commitment to a safe work environment, individual self-worth, and consideration for the well-being of other people

⁕ Quality - our constant goal of quality performance is based on understanding the needs of the complete supply chain

⁕ Partnership - front and end users work with our partners and customers with the goal of long-term relationships

⁕ Community - strengthening our communities through business expansion opportunities and growth through our triple bottom line approach for a meaningful impact in the food, water, soil, and energy areas